Support the ministry of Wired Youth today!
You can make a donation in a number of ways and it's tax deductable!
Donate:
by bank transfer (e-mail for details)

by credit card (call the office: 8235 9500)

by cash (Kidman Park Office)

Cheque to 'Scripture Union SA' (Send to 14 Adele Ave, Kidman Park, 5025)
For further details, contact the office at Wired Youth: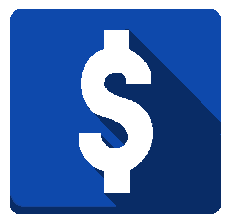 Check out what is possible!
Specific projects and opportunities require support and seed funding from time to time. Click on the above seedling to check out what a little bit of money can make possible.